Good Deal Games is proud to announce that our newest product for your classic gaming needs. Forget your old rotting nylon dust cover from the 80's, we now offer new professionally hand-sewn and machine-washable dust covers for the Atari 2600, the Colecovision and the Vectrex. Covers are available in several colors and designs including classic "woodgrain."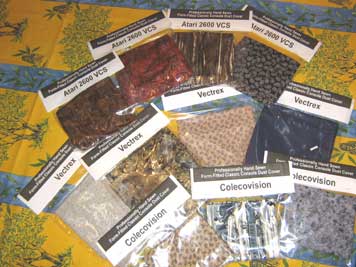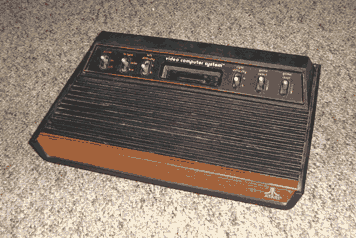 The Atari VCS Cover features an
elastic band sewn at the base for a close comfort fit!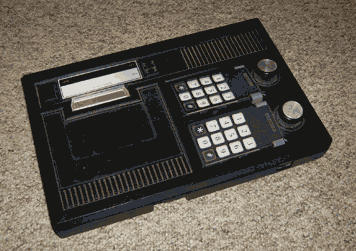 Atari 2600
Dust Cover
only $14.99

Colecovision
Dust Cover
only $14.99

Vectrex
Dust Cover
only $19.99




JoAnn at CGE2K8
w/ Vectrex Dust Cover

More covers for other
classic gaming consoles
to be announced soon!